5 Tips To Help Seniors Avoid Identity Theft
Posted on 2015-01-29 08:00:27
While identity theft continues to be a growing problem for everyone, seniors, in particular, are prime targets. Identity thieves look for the easiest targets, and they often find that in seniors.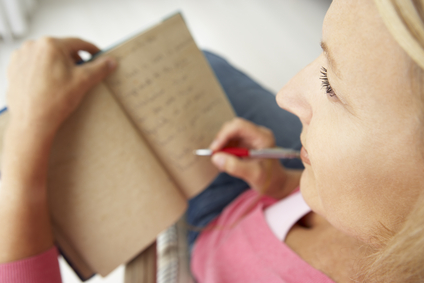 There are several reasons why senior make good identity theft targets. Seniors have spent a lifetime building their credit and retirement savings. They likely have more available credit and savings. Seniors also tend to be more trusting and less likely to report identity theft for fear that family members will think they are no longer capable of handling their own affairs. Seniors are less likely to keep tabs on their credit reports than younger generations since they may be past their days of needing new credit. As seniors age, they may require help from strangers who are not always trustworthy. Older seniors are easier to scare into giving up personal information to someone on the phone. Here are some tips to help seniors avoid becoming identity theft victims.
See Your 2015 Credit Score in Seconds.
1. Protect Your Medicare card. If your Medicare card has your complete Social Security number on it, block out all but the last four digits. Never give Medicare information to someone by phone or in response to an email. 2. Don't carry your Social Security card. Social Security cards are like gold to identity thieves. Social Security numbers often open the door to more information about you—information you do not want to fall into the wrong hands. 3. Shred, shred, shred. Anything with personal information should be shredded before it is discarded. Identity thieves still sift through trash looking for personal information to help them create a new identity. 4. Be skeptical of offers that appear too good to be true. If an offer sounds too good to be true, chances are it is. Request information in writing, and read the details carefully. Many of these offers are set up for no other reason than to obtain personal details from gullible people. 5. Keep tabs on your credit report. It doesn't matter that you aren't in the market for new credit. The fact is identity theft is often first detected on someone's credit report. A credit monitoring service is an affordable way to be alerted to potentially fraudulent information on your credit report.
Improve Your Credit Score. Free Consultation. Proven Results. (877) 882-2256