17.4 Million Identity Theft Victims
Posted on 2015-09-30 09:00:57
A recently released Justice Department report indicates there were 17.4 million identity theft victims in 2014. How were these victims targeted? The vast majority (86%) were targeted for credit card and bank account fraud.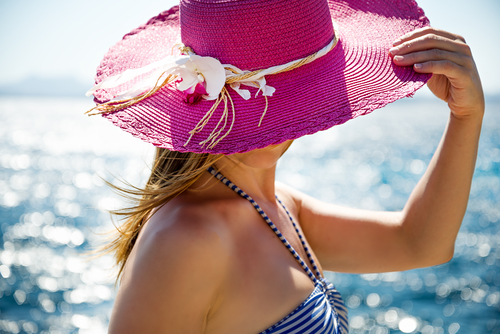 • 8.6 million had their credit card information compromised. • 8.1 million had a bank account compromised. When identity theft involves credit cards, the goal is often to max out the accounts before the cardholder realizes the cards are missing or have been used fraudulently. But identity theft involving credit cards may go deeper. Criminals may hack into credit card accounts online, changing settings such as an address, and open new accounts. They can do this without physical possession of a credit card. The statistics reveal that about 7 percent of all U.S. residents over the age of 16 were victims of identity theft. The total financial loss for all victims was reported to be $15.4 billion. Very few identity theft victims—less than 10 percent—report the crime to the police. Yet notifying the police is an important step that can help in the resolution process.
See Your Credit Score in Seconds
Reduce Your Risk of Becoming an Identity Theft Victim No one is immune to identity theft, but it is possible to reduce your risk of becoming a victim. Here are the top 3 things you can do to protect your identity: 1. Keep your personal information safe. Remember that all an identity thief needs is one piece of critical information to steal your identity. Secure personal documents at home. Go paperless to the extent possible. When you dispose of documents with personal information, shred them first. 2. Limit the personal information revealed online. Information such as your birth date or where you live are valuable tools in the hands of an identity thief. Keep personal information private. 3. Keep tabs on your accounts. It only takes a few minutes to review your credit card and bank accounts weekly, yet this step can put an early stop to identity theft. A credit monitoring service can also help you keep tabs on new information reported on your credit report, also helping put an early stop to identity theft.
Improve Your Credit Score. Free Consultation. Proven Results. (877) 882-2256