Mistakes on Your Credit Report
Posted on 2015-10-07 09:00:12
Your credit report tells the story of how you have and are handling credit obligations. The heart of your credit report is the listing of your credit accounts and loans with details about each—the type of account, when it was opened, your credit limit, the current balance and your payment history. Those you have accounts with update information regularly.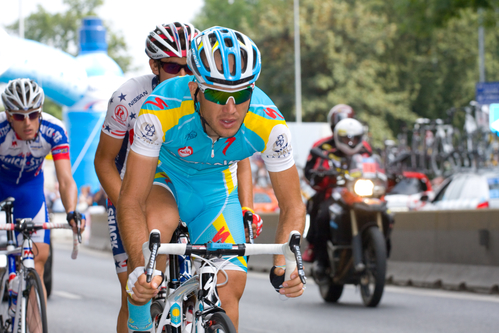 Credit report mistakes are rather common and can result in a lower credit score. That can impact your access to credit at the best terms. But it doesn't stop there. Other entities such as utility companies, insurance companies, landlords and employers use the information in your credit report—or the credit score calculated based on that information—to make decisions that can affect your life. Accuracy matters! When you spot an error on your credit report, it should be reported to the credit bureau that is listing the incorrect information.
See Your Credit Score Now
Report Errors to the Credit Bureau Report credit report errors in writing to the credit bureau that is listing inaccurate information. Your credit report will have contact details for each credit bureau. Include copies—not originals—of documents to support your claim. Explain your side of the story and why you think there is a mistake. The credit bureau must investigate within 30 days (unless your claim is frivolous). They must forward the information in your claim to the information provider who must investigate and report back to the credit bureau. If the information provider determines the disputed information is inaccurate, it must notify all three national credit bureaus so the information can be corrected on your credit report with each credit bureau. When the investigation is complete, the credit bureau must provide you with the results (in writing) and a free copy of your credit report if the dispute resulted in a change to the report. If the investigation is not in your favor, you can add a statement to your credit report that will be included with future reports. Credit Report Monitoring Since information on your credit report can change frequently, it is a good idea to review your credit report periodically. MyFreeScoreNow's credit monitoring service will alert you whenever there are significant changes to your credit report. This early notification of potential errors can help you maintain the accurate credit report you deserve.
Improve Your Credit Score. Free Consultation. Proven Results. (877) 882-2256