Posted on 2015-07-08 09:00:59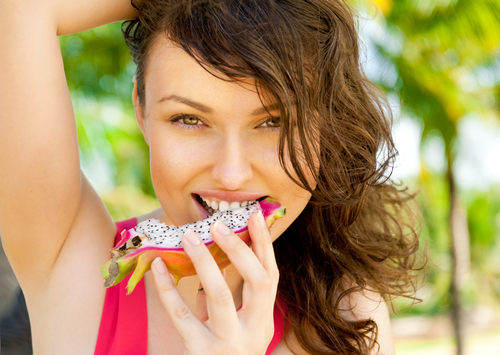 Vacations are meant for relaxing and forgetting the cares of the world. But when you travel, your risk of identify theft goes up. Most people let their guard down while on vacation, and identity thieves take advantage of that and are at their busiest during the summer months. Here are 7 tips for safeguarding your identity while on vacation. 1. Don't leave telltale signs that you are on vacation. Make arrangements to stop mail and newspaper delivery while you are away. Remember that mail often has information of great value to an identity thief. 2. Travel light when it comes to your wallet. Old-fashioned pickpocketing is still used by identity thieves. Don't carry unnecessary cards in your wallet that make a thief's work easier.
Know Your Credit Score in Seconds
3. Use caution at ATMs. Identity thieves use ATM skimming to capture account numbers and PINs. ATMs at a bank branch tend to be more secure. 4. Wait until you return to share your vacation on social media. You may think you are sharing with trusted friends, but the truth is it is hard to know where your privacy stops and starts on social media sites. Wait until you are home to broadcast that your home was vacant. 5. Limit information on luggage tags. Really, you just need a phone number for an honest person to reach you if your luggage goes astray. Having your home address visible not only lets someone who steals your bag know your address (and that you are not home), but that same information is visible to many people who are standing or sitting near you. 6. Don't leave personal information in a hotel room. It may be inconvenient to take your laptop, credit cards and other personal information with you every time you leave your hotel room, but it's the safest way to safeguard your information. You simply cannot control access to a hotel room. 7. Monitor your accounts while you are away. If possible, use a secure connection to check your bank and credit card accounts while you are away. But if your only option is an unsecured Wifi, it is not worth the risk. This could be a perfect time to try a credit monitoring service that will alert you by email to any significant changes to your credit report.
Improve Your Credit Score. Free Consultation. Proven Results. (877) 882-2256